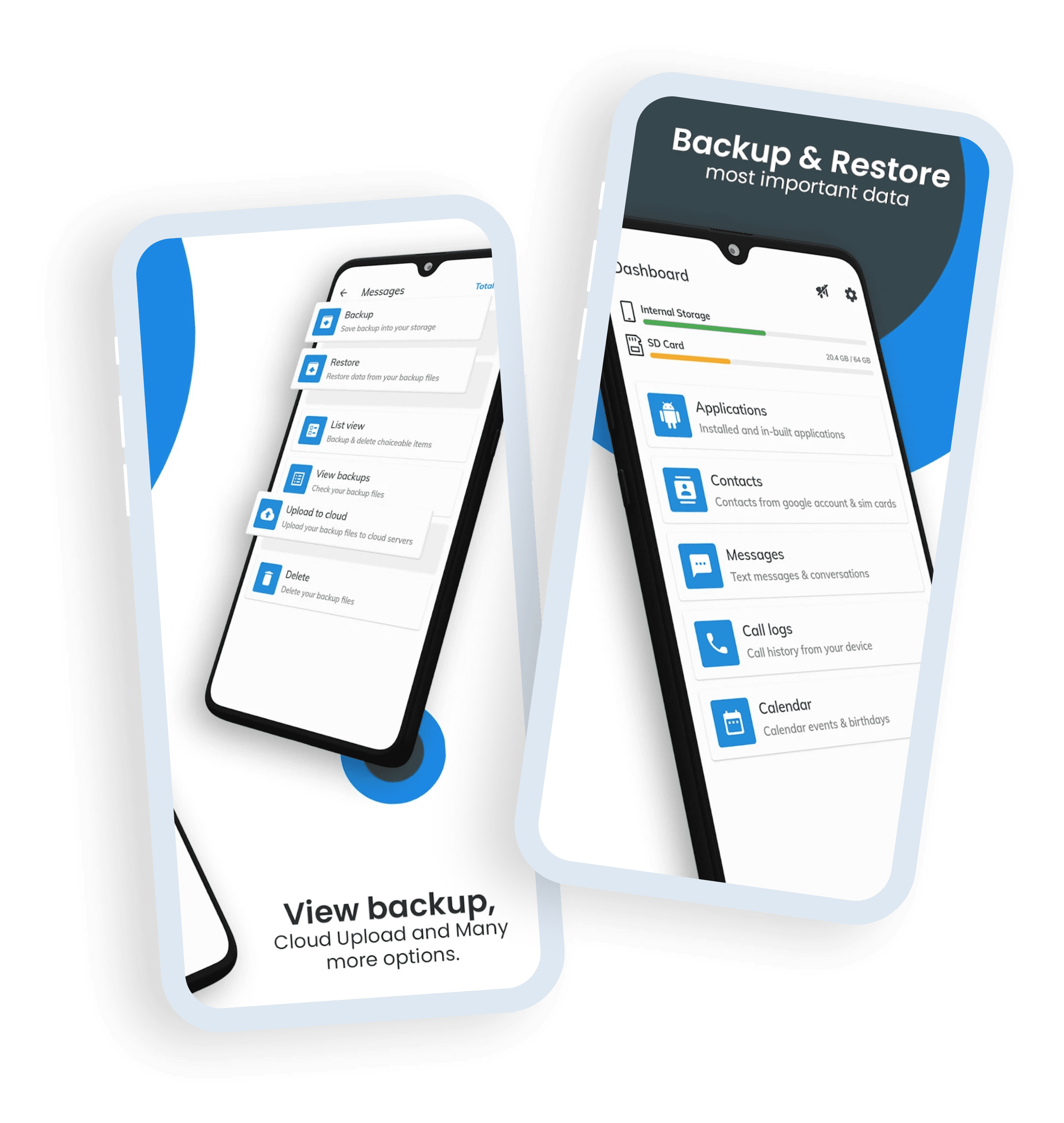 All Backup & Restore
You can back up & restore applications, contacts, text messages, call history, and calendars to your internal storage.
Other Apps From

Our Hands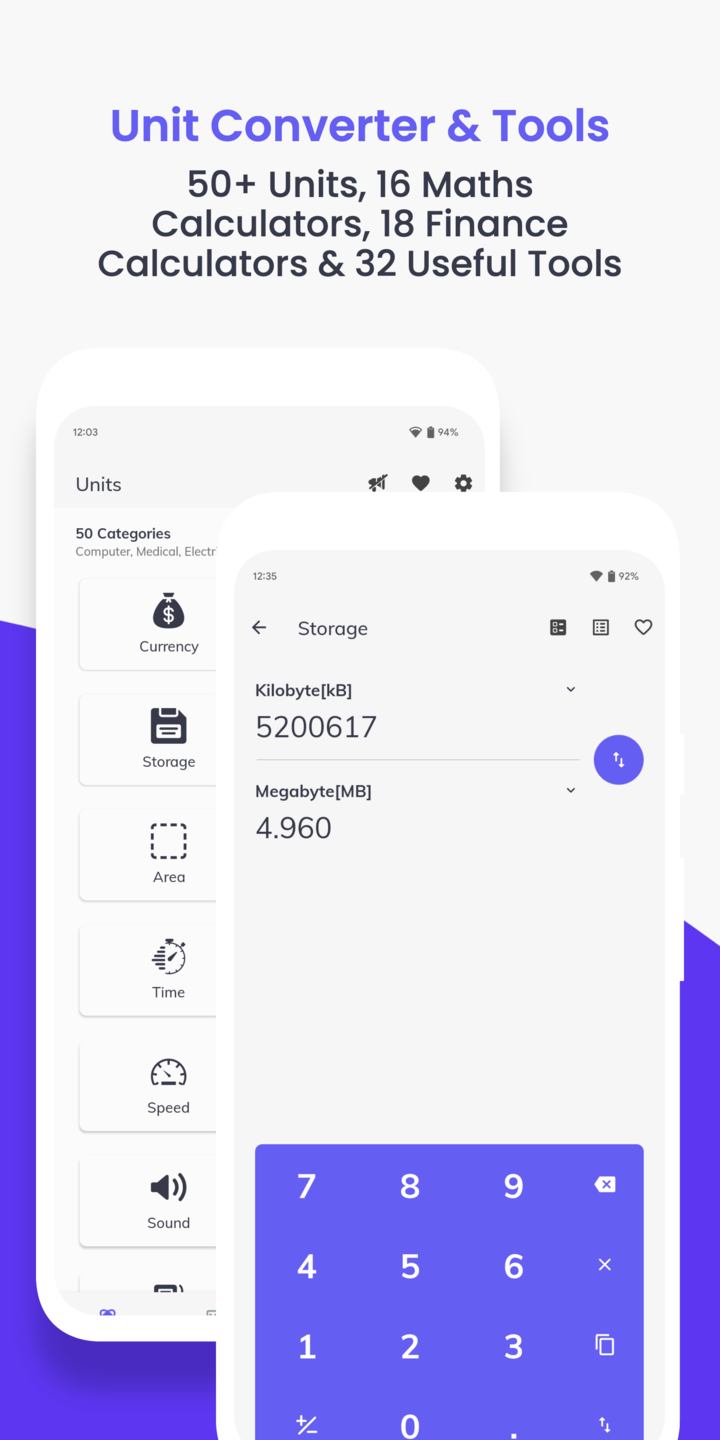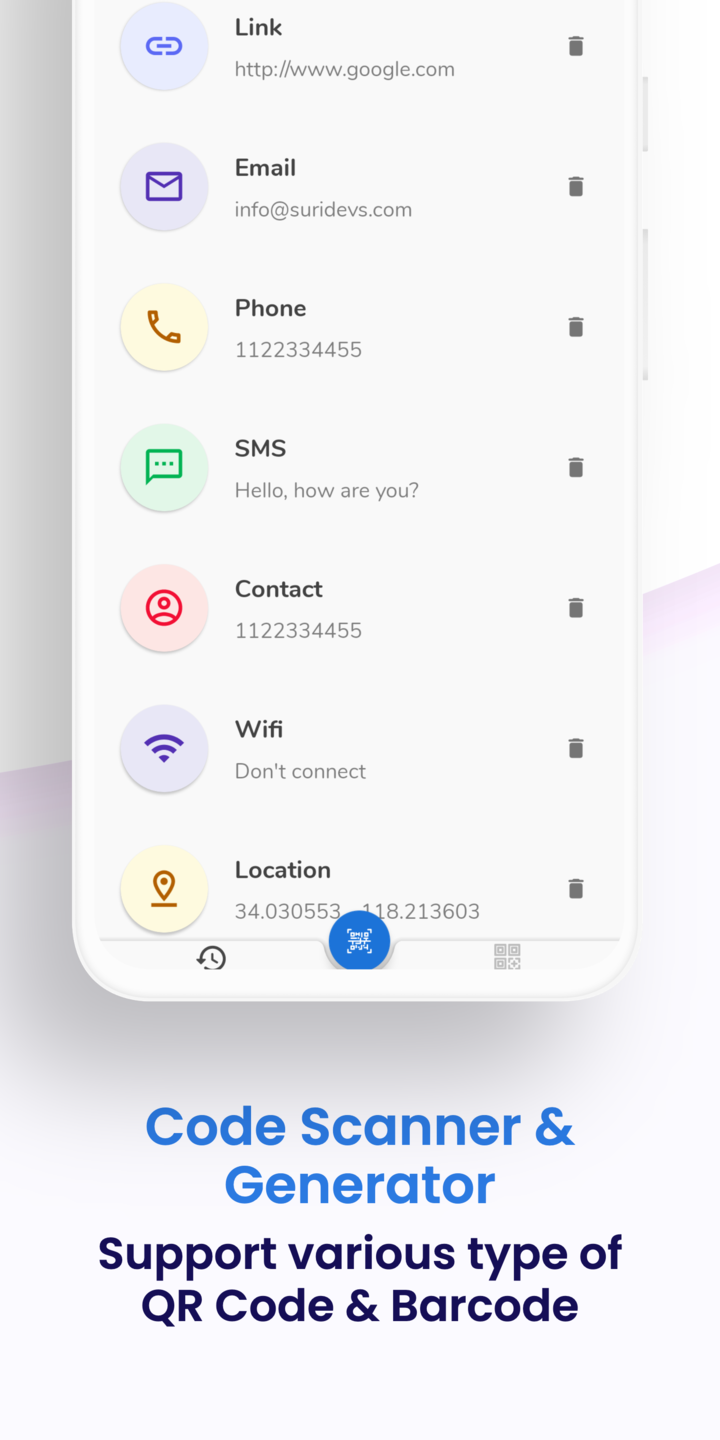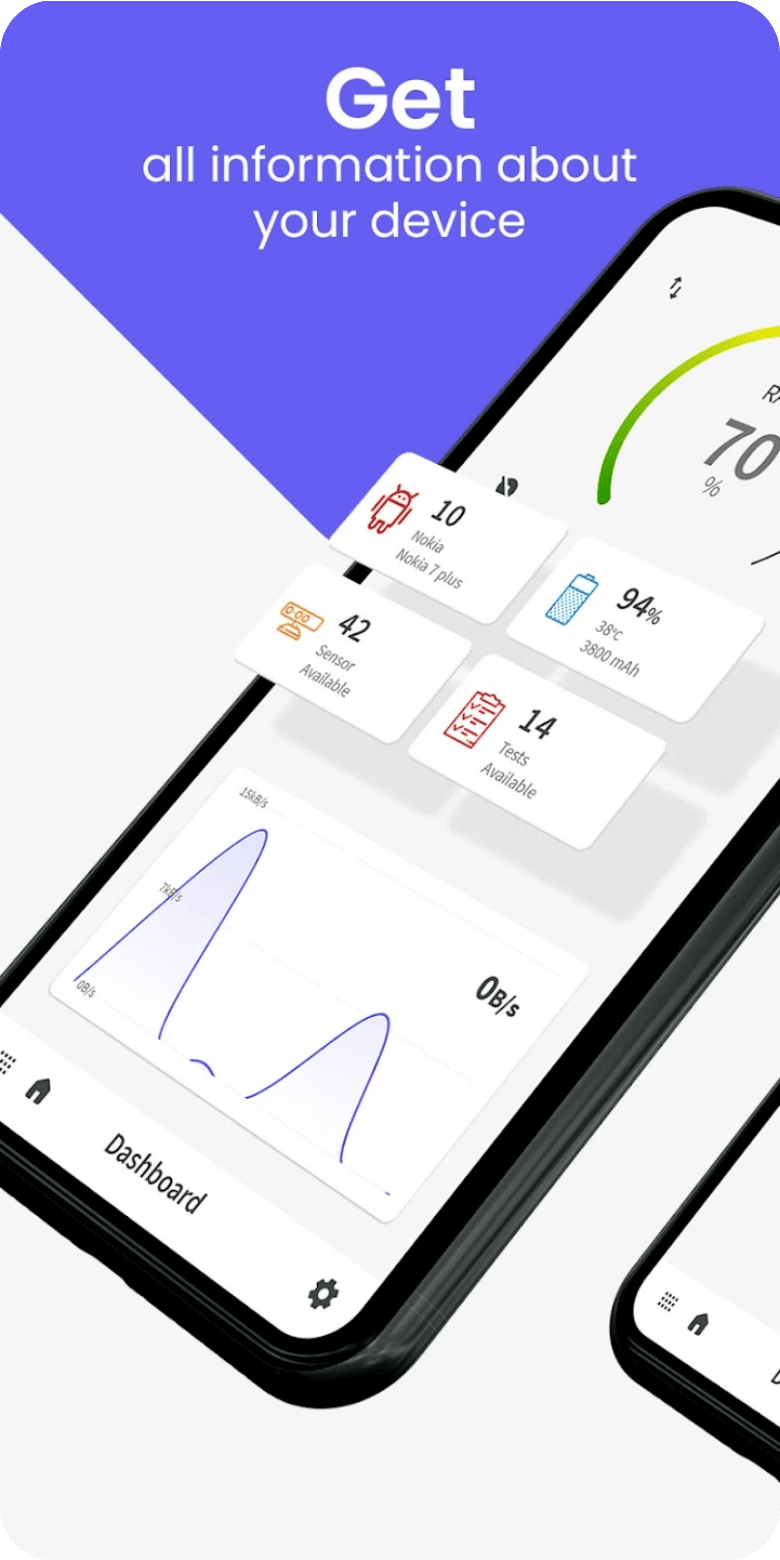 Device Info: System & CPU Info
Provides real time sensor reading variations helps you in checking working condition of your sensor status. You can have so many information regarding hardware available on your device. One word review : Excellent App.
Unit Converter & Tools
This is not just unit converter. It provides maths formula, finance calculators and many extraordinary tools like speedometer, BMI Calculator, Password generator and many more. I am using in my regular life. Highly recommended.
Apk Getter - Extractor
100% Legit App Extractor. I used this for 4months. I installed it on my Xioami Redmi 6A. Great app for me. Hope this app stay the same. And maintain its good quality service.
QR & Barcode Scanner - Generator
Amazing app found. It works great. It scan all of QR and Barcode. It also generate code for so much types. Great app so far.
All Backup & Restore
Unusual among backup programs in letting you set the full path of each backup. It also let's you control each of four types individually: calls, texts, contacts, and calendar. I can think of some improvements but they do not detract from the 5 stars. It would be nice to turn off the notifications after the automatic backups. It would be nice to add MMS as a fifth category. But these are minor. It has the basics down cold.
Connecting Users to

Business,

Technology,

and

Innovation
Your Vision, Our Expertise